Choose Game
Call of Duty: Warzone 2.0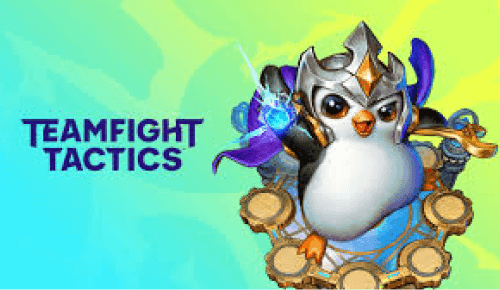 Teamfight Tactics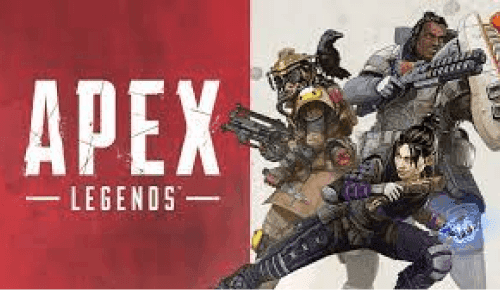 Apex Legends
Select mode
Payment
Add Payment Method
Fortnite Duo Ultra is crafted to elevate your Fortnite gameplay by pairing you top-tier players. Our mission is more than just helping you climb the ranks, complete challenges, and secure greater rewards; it's about refining your skills and molding you into a strategic game master.
We prioritize your account's security. With Duo Queue, there's no need for account sharing, ensuring a safe and exciting ascent in the Fortnite ranks.
In a nutshell, Duo Queue isn't just about improving your rank – it's about empowering you to master the game. It's not just a step up, it's a leap toward becoming a more skilled and strategic Fortnite player.
Hands-On Learning Boost your skills and rank with a top-tier teammate.
Safe & Secure Enjoy a thrilling and secure Fortnite journey without the need for account sharing.
Credibility & Skill Development More than just a 'boost'; it's your own journey of skill development.
High-Level Team Experience Team up with pros, gaining insights into high-level strategies.

The best PRO teammates
Top 0.1% teammates with an average rating of 4.9 stars.

No wait, start now
No waiting, average wait time under 2 minutes to play.

100% safe and secure
Play with a teammate without any cheats, or hacks involved.

Money back guarantee
Risk-free satisfaction: Money-back guarantee assured.

Community first
Inclusive and supportive community of gamers.

24/7 support services
We are always ready to help.

Setup your account.
Login with Discord or email and add your in game name for the games you play.

Choose a game and game mode.
The game mode determines what type of teammate we match with you. Modes vary by price, depending on teammate availability and other factors.

Start!
After about 2 minutes* you will be matched and your new teammate will add you in-game (and optionally voice chat platform).
Frequently asked questions
How long does it take to match with someone?
If I don't like my teammate, can I change it to someone else?
What if I lose my game?
What is your cancellation policy?
How do I recharge my balance?